THE INTERACTIVE PUNCHING BAG
To fight cancer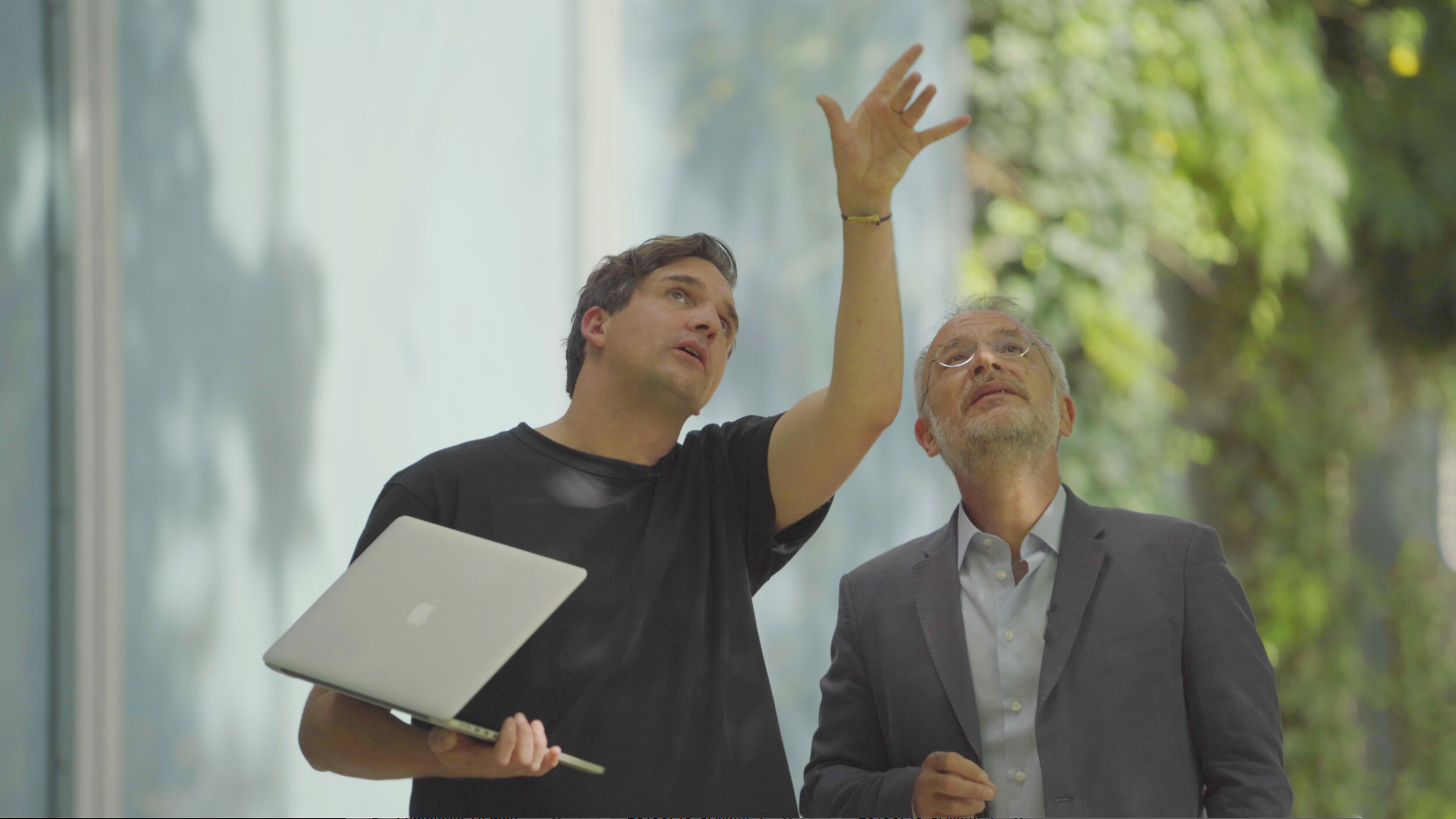 In collaboration with professor Stefano Mancuso
we created a work to uncover the symbiotic
relationship of trees and their communication
in times of climate change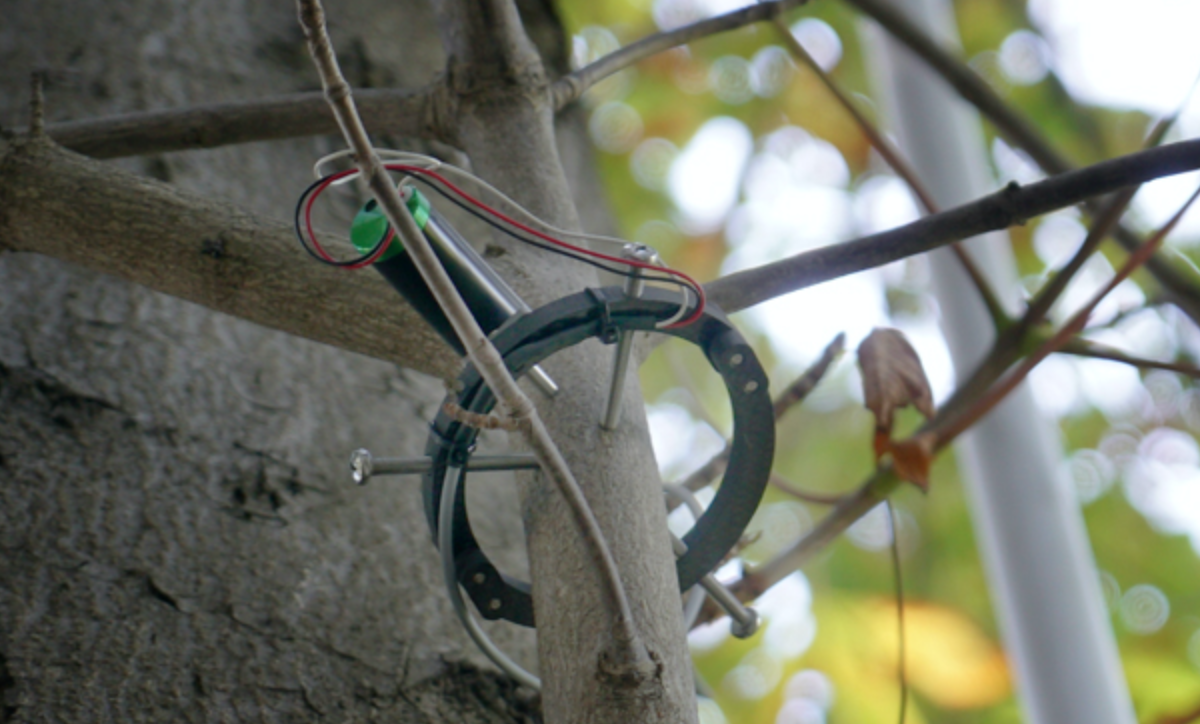 In the garden of the Fondation Cartier pour l'art contemporain 12 sensors connected to 2 trees.

Where real time tree "communication" , extensive photosynthesis calculations and C02 fluctuations
Where an algorithm generated a climate and tree communication influenced tree ring ever second.
Giving nature a visual voice in times of climate change.
The Interactive Punching Bag lets everyone step into the ring and join patients in their fight against cancer.
This Interactive Punching Bag lets participants 'literally' fight cancer through a personalised boxing game based on their cancer-risk profile. The game simulates how fast cancer can develop and challenges you to fight back the cells, donating punch by punch.

We created the world's first punchable screen consisting of 4200 leds, pressure sensors and 3d soundscape design.

The idea of allowing people to 'donate by the punch' also made The Interactive Punching Bag into a fundraiser of its own, now travelling from gym to gym to get more people involved in the fight against cancer.
Commissioned by
the Persgroep Netherlands
Client
Fight Cancer
Creative Lead
Thijs Biersteker

Executive producer
Joris Pol - MediaMonks

Producer
Ciaran Woods - MediaMonks

Creative Technologist
Ubi de Feo

Technical lead
Mart Kolthof

Developers
Dario Longobardi, Corstiaan Smorenburg,Michal Kristín, Martijn Grootendorst

Interactive Sound Design
Amp.Amsterdam (Daniel Schotsborg, Bertus Pelser)